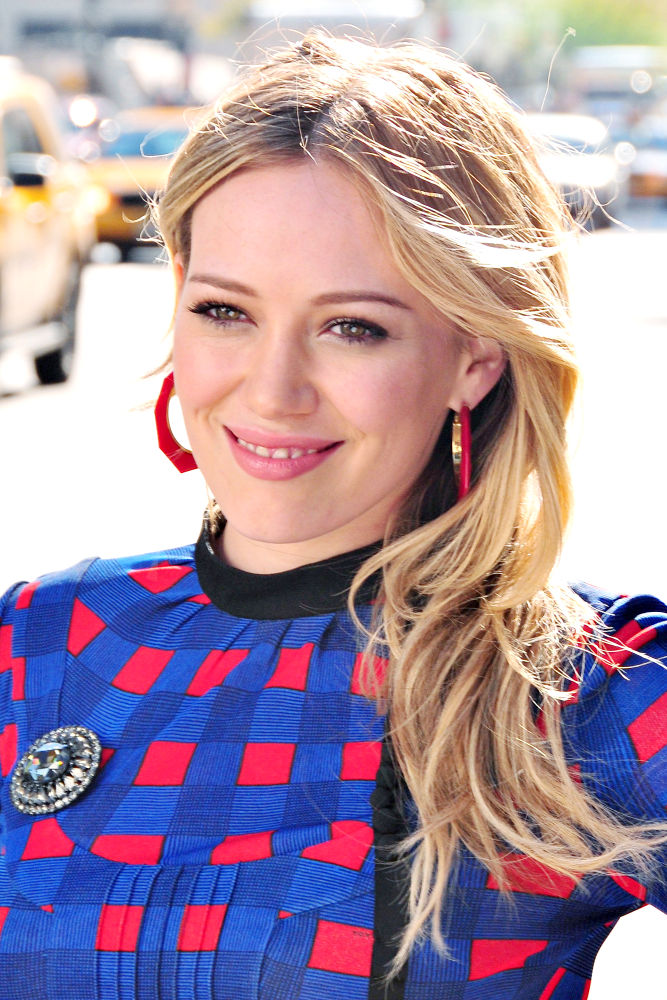 Random Picture:
Picture of Hillary Duff. Some people
think your teeth look weird.
They are wrong.
Tomorrow I'm going to start a new serial blog run. Meaning I'm going to start a series that I update everyday. It probably wont be exciting, but it'll be honest and isn't transparency really what we're all looking for when it comes to entertainment anyway?